BECOME A DISTRIBUTOR

AND BUILD YOUR SALES NETWORK
We are determined to expand the list of companies offering our products both in brick-and-mortar stores and online. If you own a brick-and-mortar store or an online shop, we would like to offer you to become one of our official distributors. Fill out the registration form, and we will contact you as soon as possible. Becoming a Volant distributor guarantees many benefits, including: attractive discounts access to new products fast order shipping After filling out the registration form, we will create a special wholesale customer account for you. When it is activated, you will gain access to all benefits granted to Volant distributors. Please note that the distributor account requires manual activation, so please be patient after submitting your application.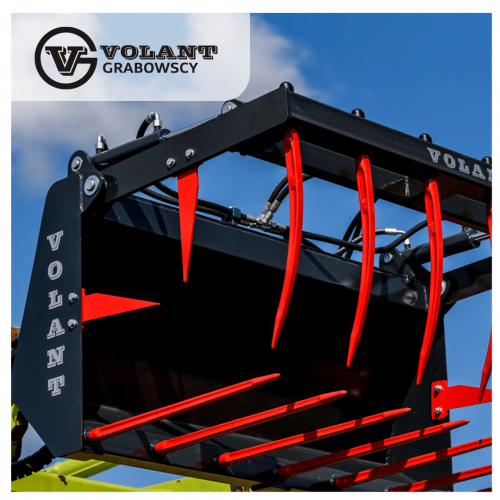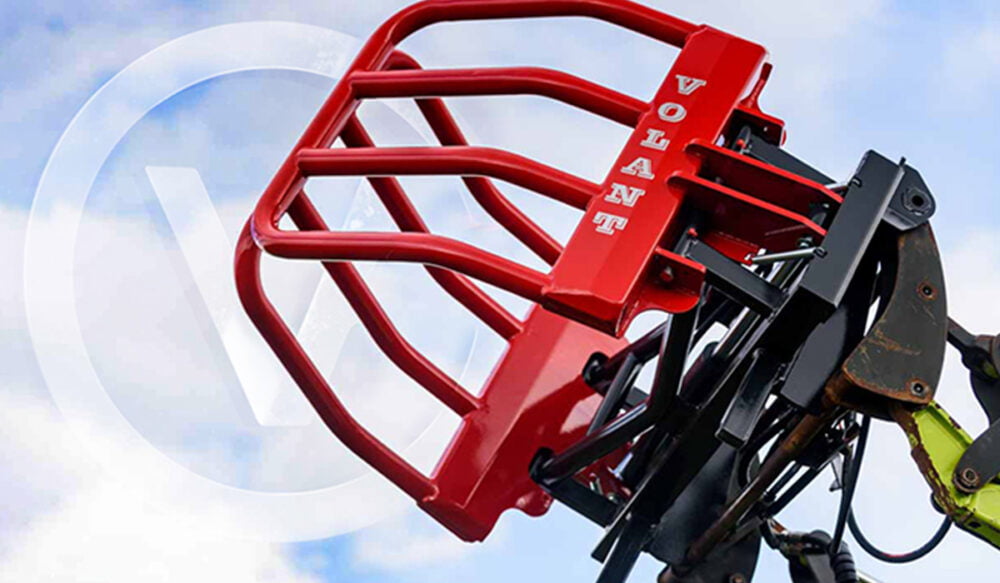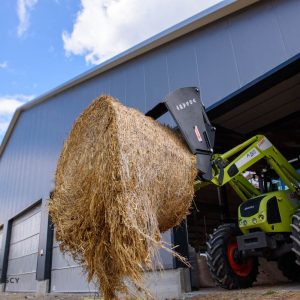 WE MANUFACTURE

RELIABLE

AGRICULTURAL EQUIPMENT
he Volant story began in 2006. We started modestly and systematically built our business from scratch. At the beginning, employee engagement at various positions helped us (and is still our strong point) - we all made sure that Volant could enter the market.

From the very beginning, we wanted to be perceived as a manufacturer of high-quality solutions. Therefore, we constantly focus on the quality and durability of our products.

In recent years, we have shown that we can plan and do not rest on our laurels. We have adopted and implemented a comprehensive plan to modernize the facility. The areas of activity included:

the construction of a modern office building,
modernization of production halls,
modernization of the paint shop.

We have always focused on the company's development. In short: we did our job. Others noticed it too, as evidenced by the following awards.

Businesswoman of the Year title for the co-owner of the company, Ms. Urszula Grabowska
Partner of the Siedlce Labor Market 2019 - in recognition of the contribution to the local labor market
WHAT EQUIPMENT

DO WE OFFER?
Jesteśmy producentem najwyższej jakości osprzętu rolniczego, W naszej ofercie znajdziesz osprzęt do ładowarek teleskopowych, mini ładowarek oraz osprzęt do ładowaczy czołowych i wózków widłowych. Jeśli chcesz oferować nasz asortyment w swoim sklepie, poniżej znajdziesz wszelkie potrzebne informacje.
EQUIPMENT

FOR FRONT LOADERS

W naszym asortymencie znajdziesz takie produkty jak: łyżki/szufle, chwytaki, pługi, szuflo-krokodyle, widły do palet, wycinaki, widło-krokodyle, widły, ramy do bel, obrotnice

EQUIPMENT

FOR TELESCOPIC LOADERS

Jesteśmy producentem wideł teleskopowych, widło-krokodyli teleskopowych, szuflo-krokodyli teleskopowych, oraz łyżek/szufli teleskopowych.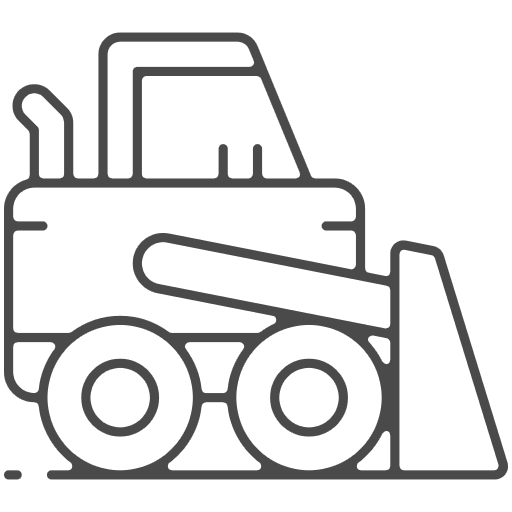 EQUIPMENT

FOR MINI LOADERS

Our offer of equipment for mini loaders also includes plows, buckets/shovels, forks, fork-crocodiles, bucket-crocodiles, and telescopic buckets/shovels.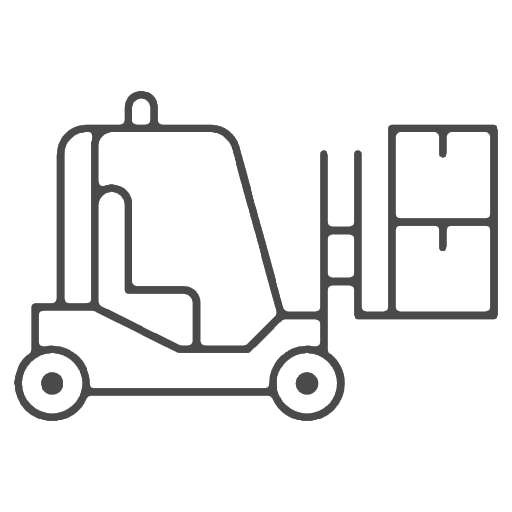 EQUIPMENT

FOR FORKLIFTS

In our offer of equipment for forklifts, you will find buckets/shovels and turntables.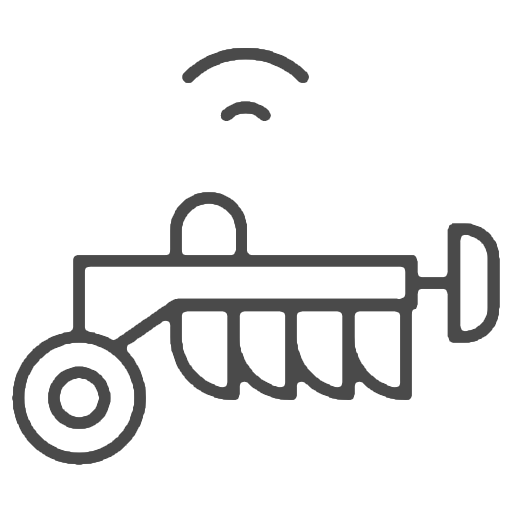 MACHINES
We are a manufacturer of ballasts/weights, field rollers, crates, big bag lifters, sweepers, sanders, and others.
WHY VOLANT?
We know that many factors influence the creation of equipment that will serve you for years. That is why we continue our development, as evidenced by the launch of the Implementation Department.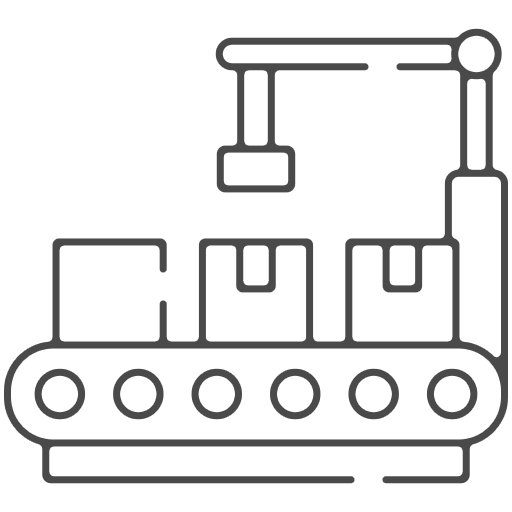 OWN

PRODUCTION

Every VOLANT brand product undergoes rigorous quality control according to internal procedures supervised by an experienced quality control team.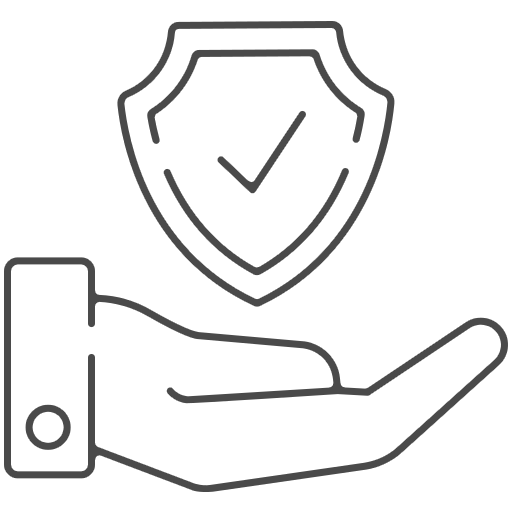 HIGHEST
QUALITY
Every VOLANT brand product undergoes rigorous quality control according to internal procedures supervised by an experienced quality control team.
UP TO 2-YEAR

WARRANTY

VOLANT GRABOWSCY values quality and aims to be a long-term partner, which is why we offer a two-year warranty with the option to extend it by another year.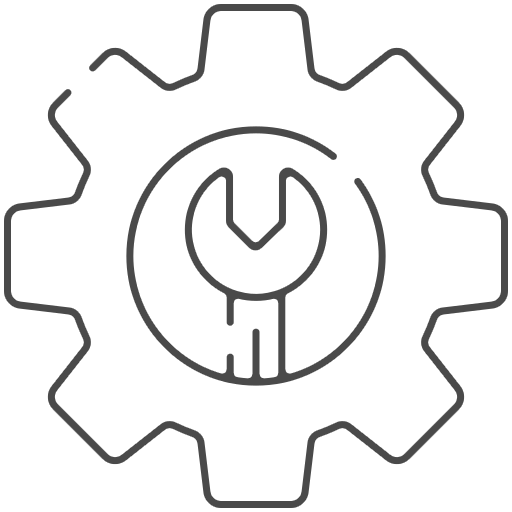 AFTER-SALES

SERVICE

We offer service support within a maximum of 72 hours.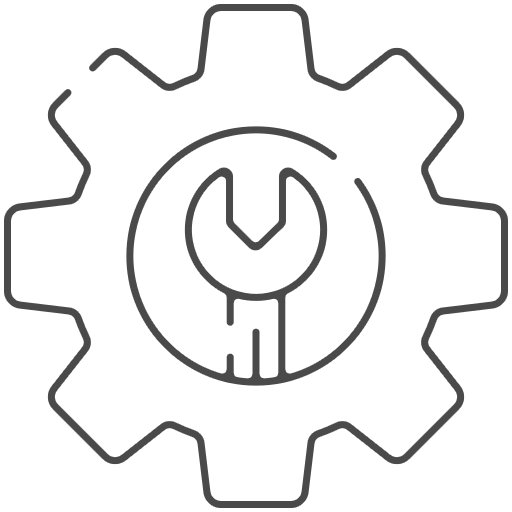 Części

PARTS

We permanently stock every spare part for every device we manufacture.

We continually develop and automate individual production processes for our equipment, aiming to maintain the highest quality and use the latest technological solutions.
WHAT DO

WE OFFER?
By joining the group of official VOLANT distributors, you will gain a range of benefits and new opportunities. Check out what you can gain through cooperation!
SALES

REGION

As a VOLANT distributor, you will have the opportunity to be assigned an exclusive sales area.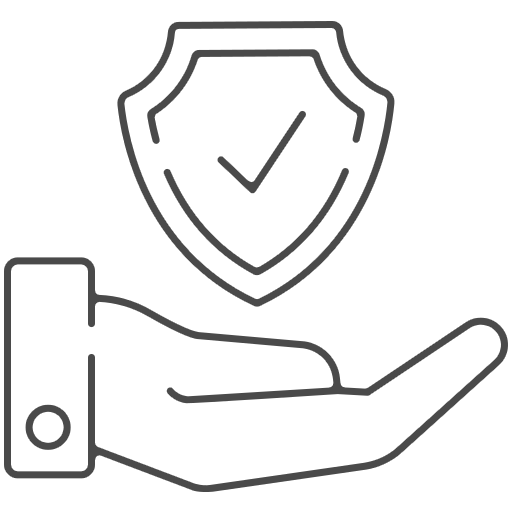 FIXED
DISCOUNT
You will receive a discount of a fixed amount assigned to your account.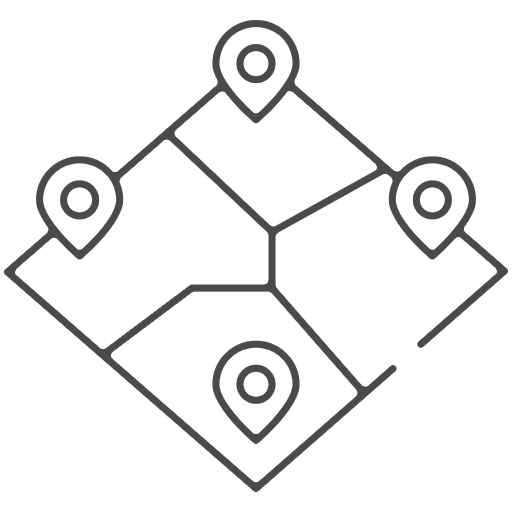 LOCATION

ON THE MAP

You will receive a discount of a fixed amount assigned to your account.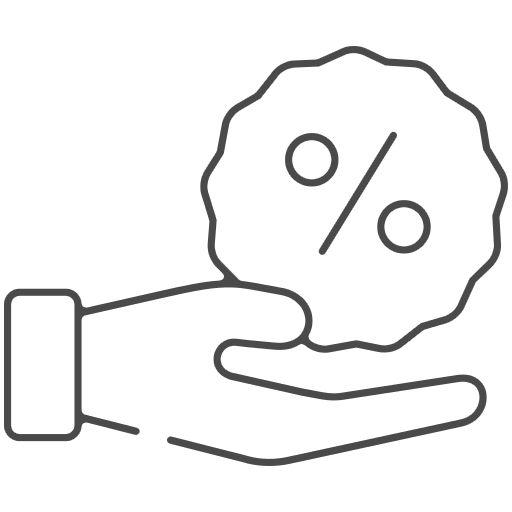 WHOLESALE

DISCOUNT

You will receive greater discounts for larger orders.
FASTER
SHIPPING
Your orders will be processed with priority.
MARKETING
MATERIALS
You will receive necessary materials for creating your wholesale store, such as product photos, videos, and a product feed.
What customers appreciate
ABOUT VOLANT GRABOWSCY PRODUCTS?
Our products' designs and meticulous craftsmanship are the result of over 20 years of our own experiences, but also those of our customers, thanks to whom we can continually improve our products.

That's why we value your opinions, even the critical ones, because only through them can we continue to improve our products.
FILL IN THE

REGISTRATION FORM